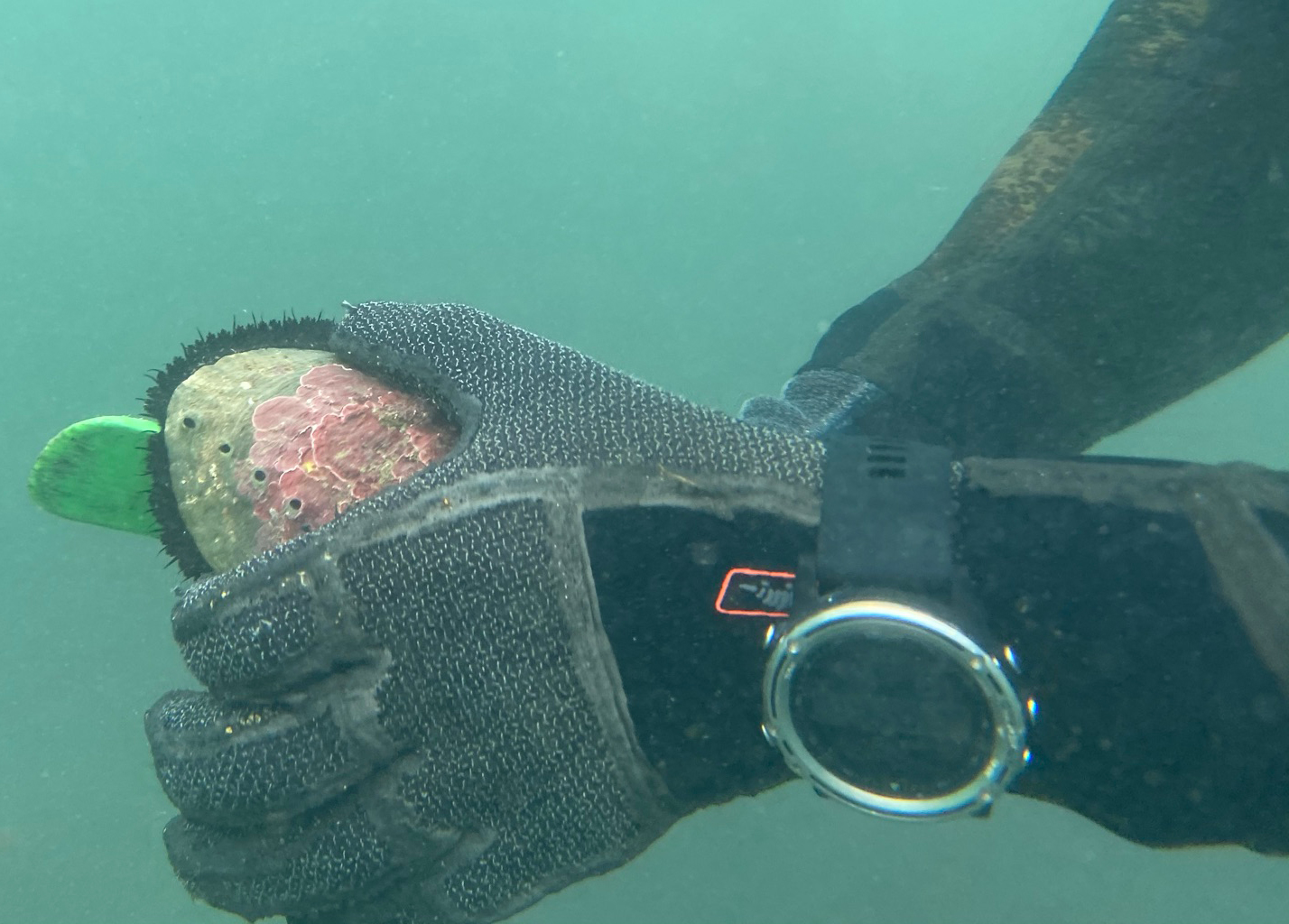 Why a dive computer is so important to freediving and spearfishing.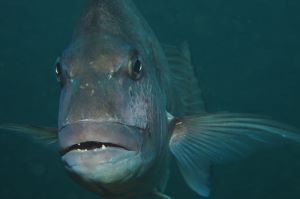 Fish & yarns
One man's memorable journey stalking snapper at Great Barrier Island with the Axemen.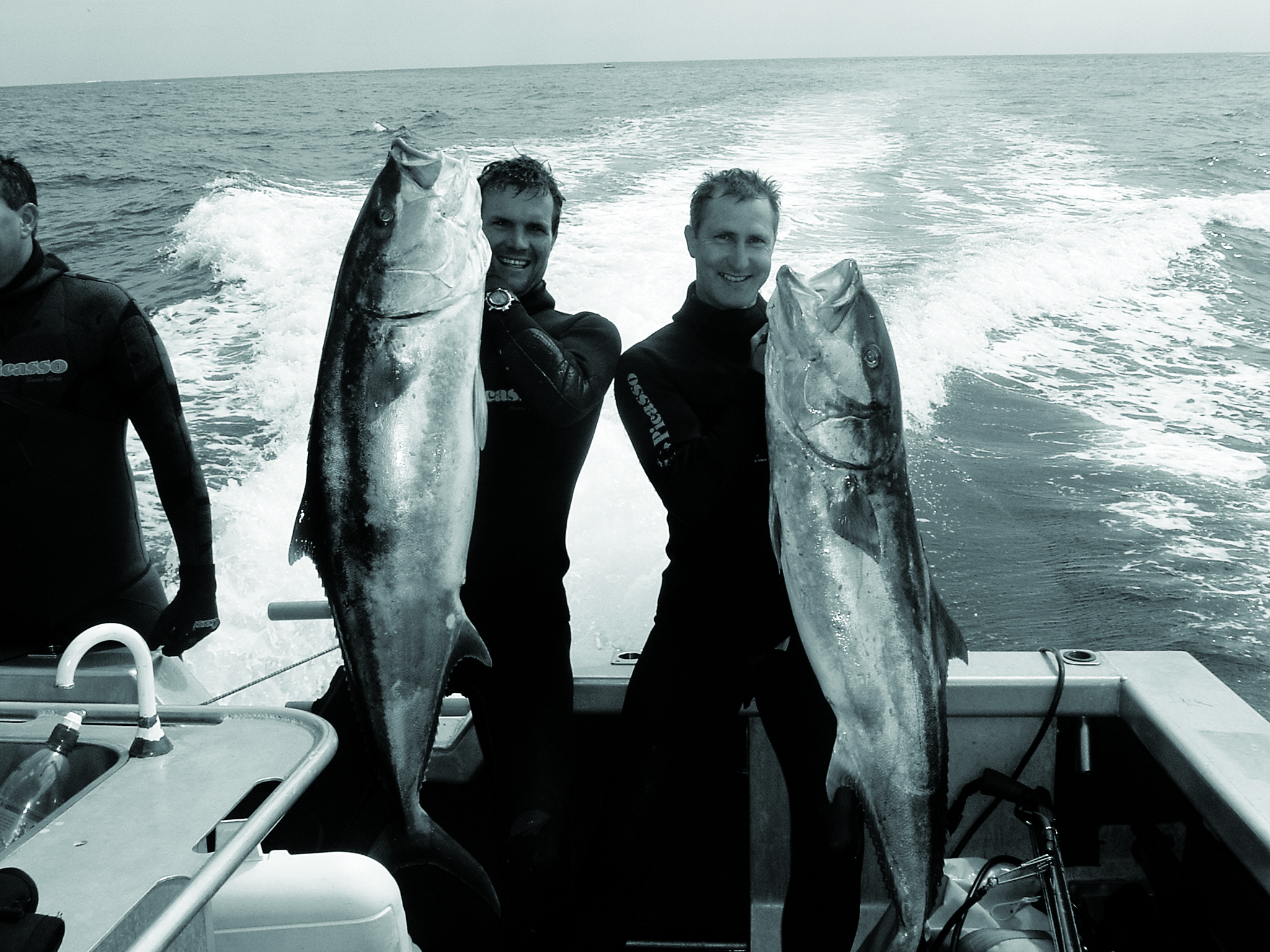 Fish & yarns
I can still vividly remember the first kingfish I ever laid eyes on. It was 30 years ago and I was fishing off the rocks at Te Arai Pt and, having just cast a dead sprat into the crystal clear water, didn't know what to expect.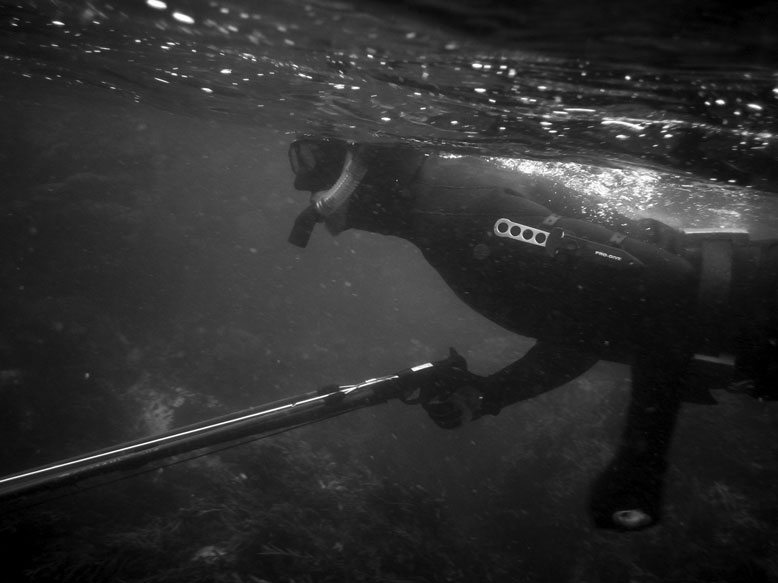 Fish & yarns
When the good spots are too far for a shore dive; you don't have a boat and you're too lazy to paddle a yak - what do you do?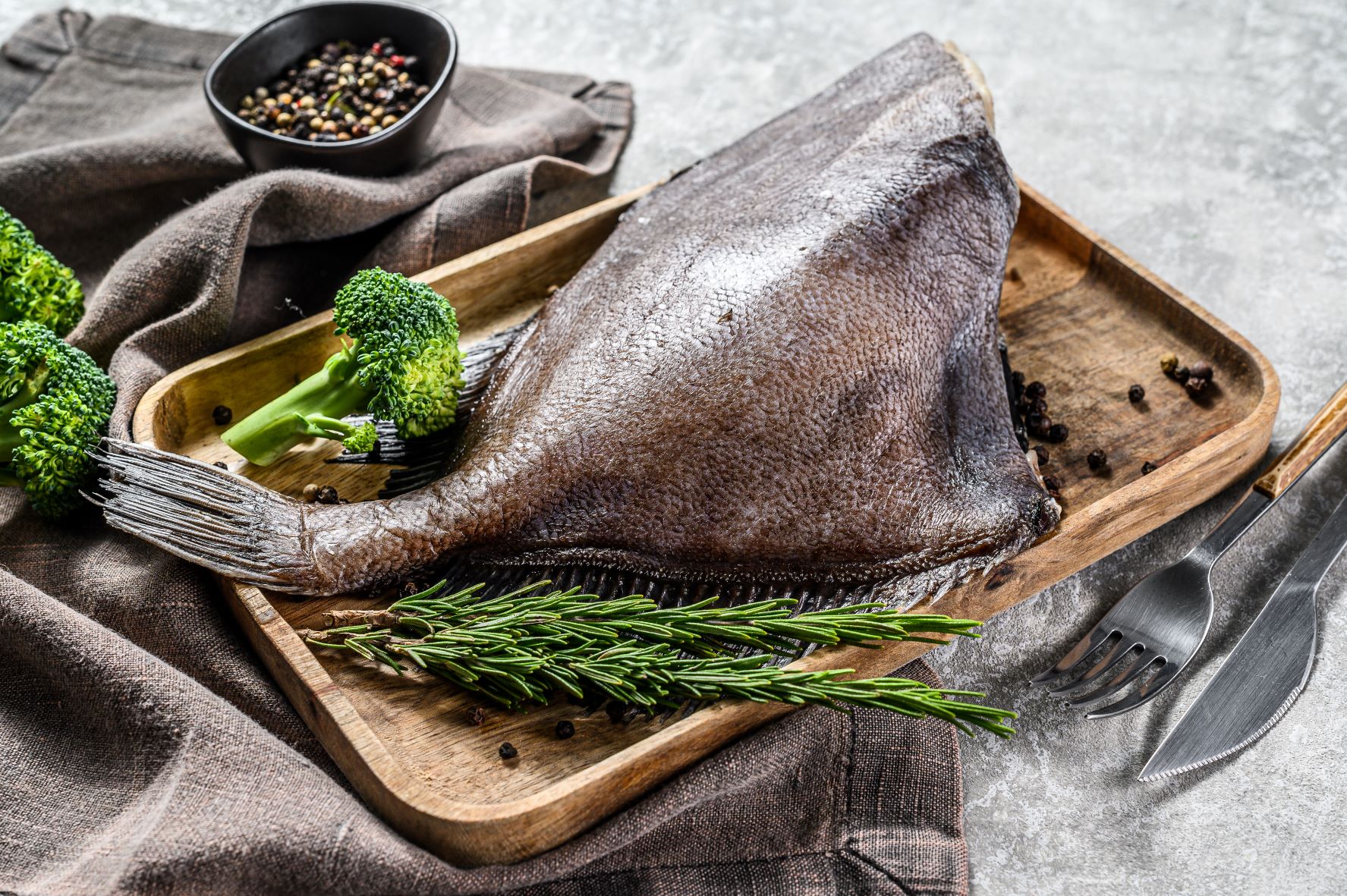 Updates
What percentage of your catch do you actualy consume and how much of it goes to waste? Perhaps we should consider trying to maximise the yield of every catch and throw less away.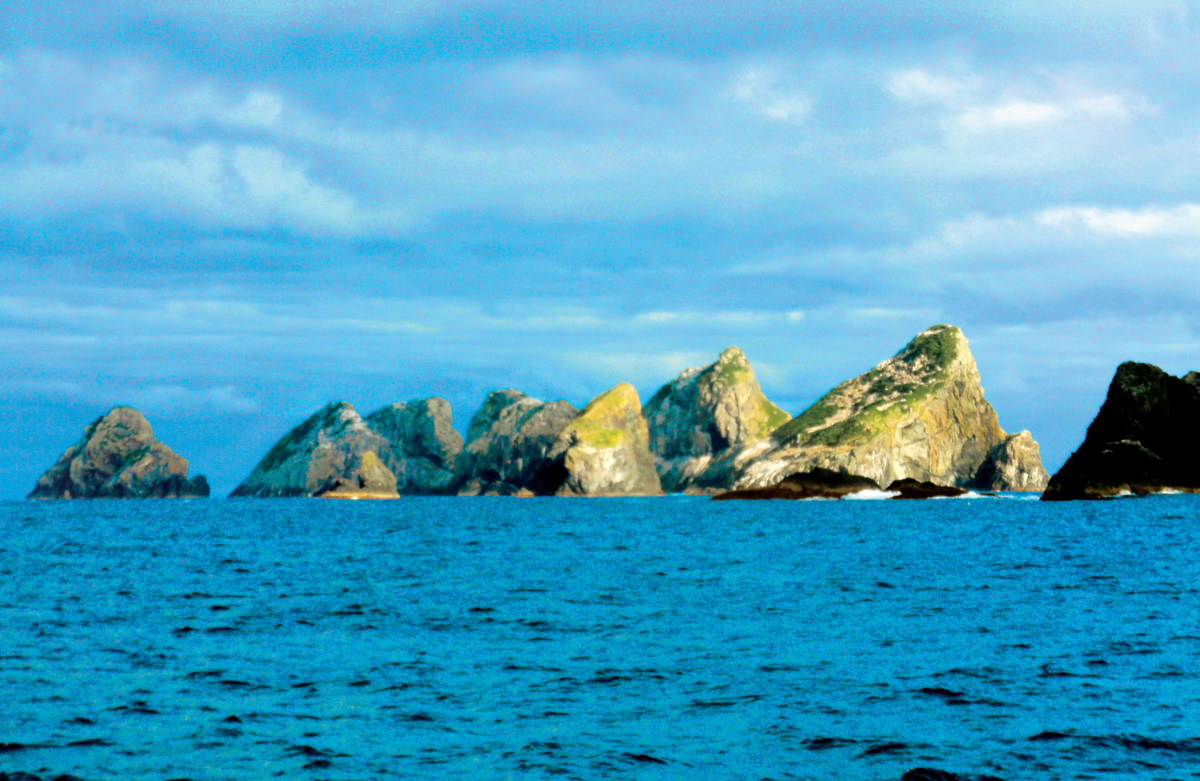 Fish & yarns
After ten years out of the water, a trip to spearo paradise nets a couple of monster kingi's and reignites a lifetime passion.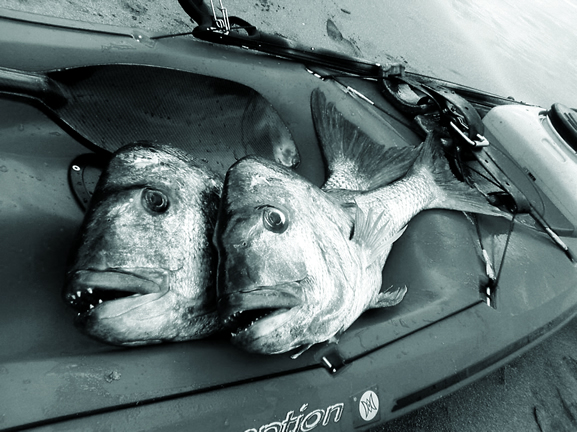 Equipment
Towing the borrowed sit-on-top plastic yak in 3 metres of water along the rocky Northland coastline, I descended a couple of metres holding the kelp to obscure my profile.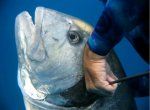 Equipment
SPEARFISHING TANZANIAN WATERS
Hunting dogtooth tuna out on latham banks off the coast of Tanzania and spearfishing deep ledges in the Kilwa area